Hello my dear ones and happy Monday!
Hope you are able to be home enjoying a beautiful Martin Luther King Jr. holiday.Today I would like to share with you my first page of the year. This week we celebrate my BFF birthday and what better than to celebrate her with a scrapbook page all about her.
Hope you get inspired and celebrate those you have in your life.
I am super blessed to have my dear friend in my life. I am blessed indeed.
Why wait until February to celebrate friendship. Happy Birthday my BFF! You rock!
I found some wonderful sketches over at
www.scrapbookchallenges.com
"Friends" was inspired by challenge 326
You can see it
HERE
!
Inspiring quote
"Photos give us the opportunity to reflect on the blessings God has placed in our lives."
by Jessica Turner, The Mom Creative
To the right you can see the way I started my page and then added all the embellishmens and photos.
Material for this project: Stamps: Swallowtail Butterfly, Blessings from Heaven, From my Heart. CS: Whisper White, Tangerine Tango, Pool Party. Ink Pads: Island Indigo, Tangerine Tango, Pool Party. Designer paper: Sycamore Street (Sale-a-bration brochure), Tools: Bitty Butterfly Punch, Big Shot, Typeset Alphabet Bigz. Embellishments: Pearl Basic Jewels, 1/4" Satiny feel Tangerine Tango ribbon (Sale-a-abration brochure
).
Last but not least: Today is the last day of the wonderful Valentine's offers.
Look at some of the samples I made for my little valentines. :)
(posting here little later today, need to run)
Here they are, get inspired!!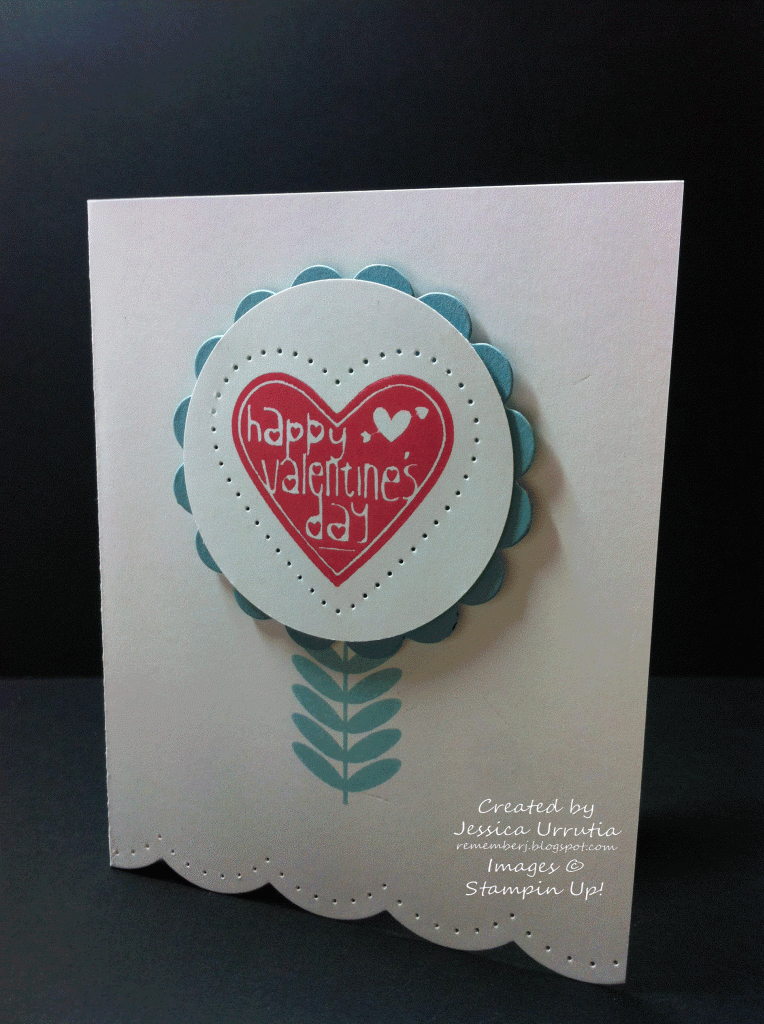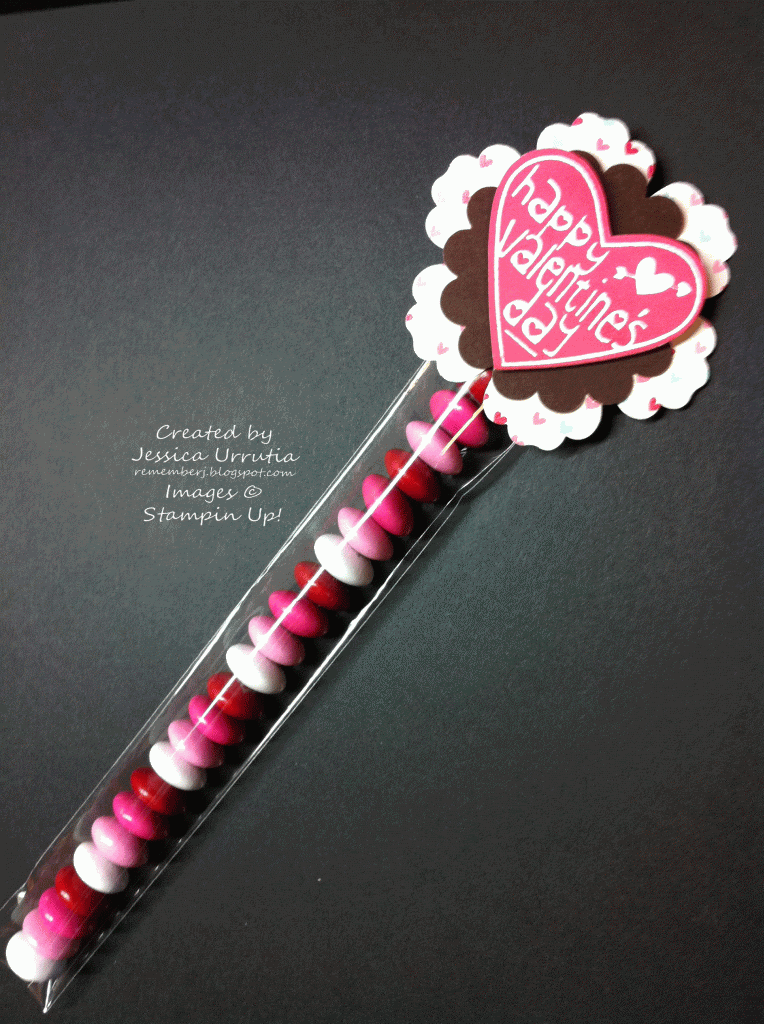 How many things could you make with only one stamp...possibilities are endless.
Let me know please if you would like me to post how I made these. :)
See more details
HERE
. The Happy Valentine heart is only 5.95 and
includes 50 cellophane treats 1" x 8"
For the price is simply awesome!!
Sale ends today! :(
Blessings! See you tomorrow with more updates!
Sale-a-bration promotion starts tomorrow!
:)
Jessica U.